Are you a foodie living in Calgary? Do you love trying out new restaurants and attending food events? If so, then this is the perfect article for you! Whether you're looking for a unique dining experience or just want to try something new, we've got you covered. We've put together a list of food events and new eateries for you to explore this month. So come join us and let's explore all that Calgary has to offer!
Avenue's Best Restaurants Tasting Experience 
On March 23 Join Avenue magazine in celebrating the Best Restaurants in Calgary by attending one of the most talked about food events of the year!
Over 20 of this year's best local restaurants will be offering sample-sized dishes of their award-winning cuisine. This is your chance to find a new go to restaurant and try all sorts of delicious dishes. 
Calgary's Newest Doughnut Shop 
Get ready to experience Calgary's newest doughnut shop!  March 10 will be the grand opening of the delicious doughnut shop  where you can find a wide variety of flavours including strawberries and cream, London fog and Oreo.
Go and indulge in the sweetest treats that the bakery has to offer located in Chinook Mall. Whether you're looking for something sweet or savoury, they have something for everyone.
YYC Food & Drink Experience 
From March 17 – 26 Calgary's premier culinary festival will take place. 
With a range of prix fix menus at some of the city's top restaurants, you can explore new cuisines and show your love for YYC restaurants. What a perfect opportunity to discover the exciting flavours and textures that make up this city's diverse culinary culture.
Along with the opportunity to try some great food and drinks, you could win a year of free dining by simply sharing your photos with the hashtag #YYCEXP2023
Pie on Pi Day 
Pi Day (March 14) is a great opportunity to celebrate mathematics, but why not use it as an excuse to eat pie too? 
Whether you're a fan of fruit pies, cream pies, or savory pies, there's something for everyone. And what better way to celebrate than by supporting your local pie shop?
 Here are a few local and delicious pie shops that would love your support.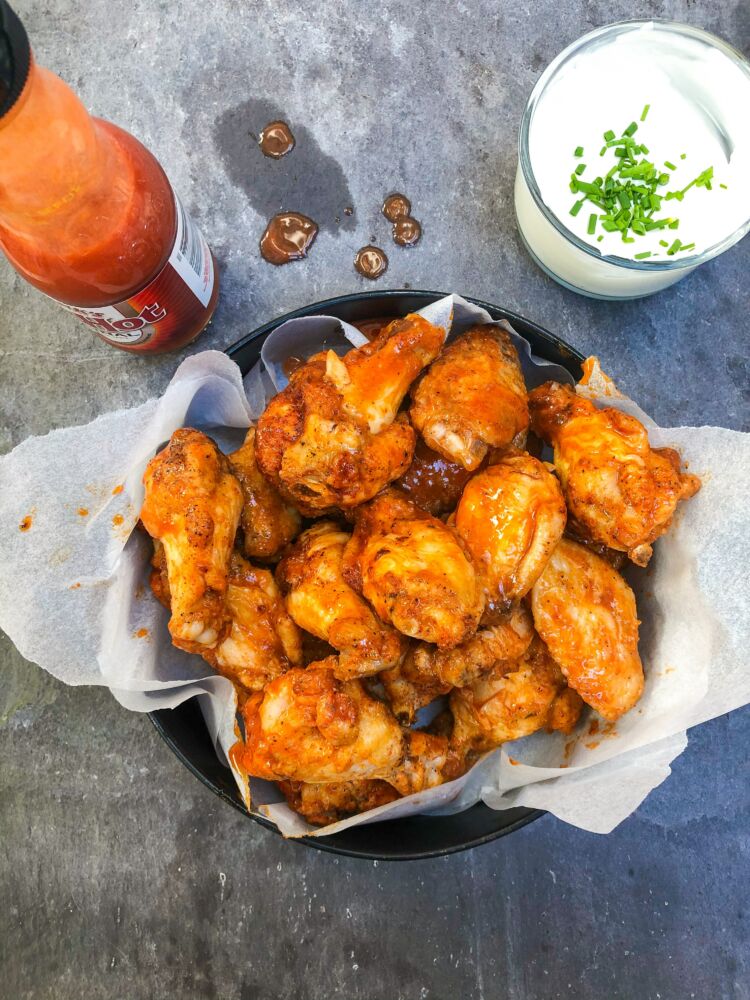 Calgary's Best Wings Contest 
How would you like free wings for a year?
 This is the perfect chance for chicken wing lovers across YYC to showcase their creative culinary skills. Simply think up the most delicious wing flavour possible and enter it into the wing contest entry form.
The contest is currently up and running until March 13, with judging taking place on March 20.
If your flavour is chosen you can have free wings for a year and have your wings featured on Tops menu!
Let Us Know Your Experience!
We would love to hear from you! Let us know if you make it to any of these events.